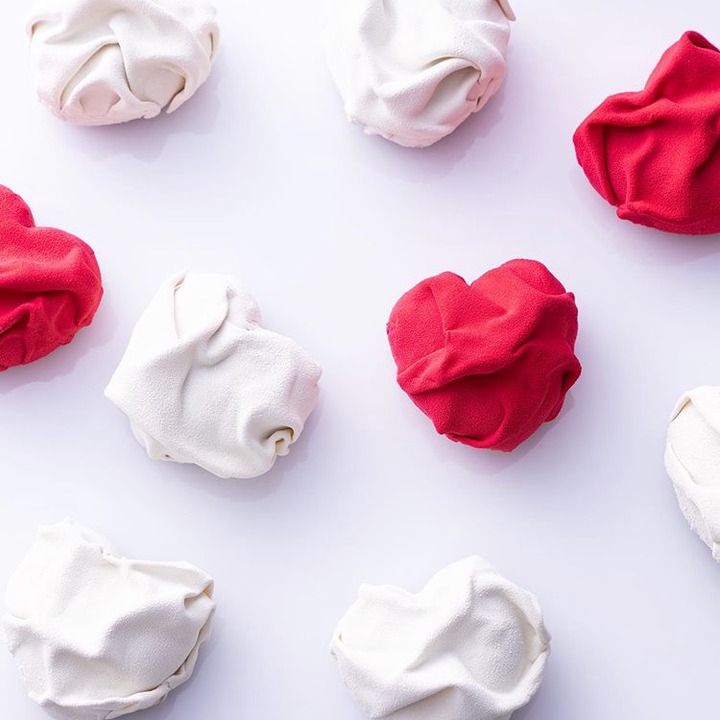 I know it's easy to get jealous and frustrated if you're single on Valentine's Day, since all the happy couples you know could be sharing cute photos and videos on social media and lovey dovey status updates all day.  dear reade with a positive attitude , with my  little creativity, you can have just as much fun as every happy couple you encounter. even if you're single on Valentine's Day.. Follow this tips .
1. Laugh it up!
Laughter boosts your mood, reduces stress, and makes you feel better. On Valentine's day, get some funny movie marathon, enjoy some stand up comedy and laugh to your heart's content .!get yourself healthy snack like natural popcorn or yogurt, chocolate, go on Instagram and watch comedy skits and funny videos .
2. Give yourself a nice TREAT —
I know the idea of taking yourself out might sound strange but there are few things to do to be happy alone, you can go for a massage , make over, restaurants, you can go watch movie alone you will become more comfortable , you can tour around and have fun also or invite friends over for drinks.
3. Catch up with someone you miss.
It's easy to lose touch with the special people who add meaning to our lives when we get busy with life. If you're single on Valentine's Day, why not take the opportunity to catch up with a close friend who you haven't talked to in months or years? Thanks to the power of the Internet, location is irrelevant; you can chat face to face with a friend who lives on the other side of the world. It would definitely be more fun.
4. Do whatever you want.
Please don't read this article as a list of things you absolutely should do. This list is meant to provide you with some inspiration to guide you in the right direction, but you are the CEO of your life, so you should take full ownership of your actions. No one knows you better than yourself, so do whatever makes you feels happy and fulfilled, whatever that might be just have fun.
You deserve to be happy, with or without a partner, so do everything in your power to make this holiday a positive one ..
5. Spend time with your family or people you love and who love you.
Having support and the love of your family and those who are special in life is irreplaceable. Don't take these connections for granted and make sure you celebrate them on Valentine's Day and every day.
In addition– Bad Relationships Hurt Worse Than No Relationships
So many times, we compare the worst of being single to the best of being in a relationship. Being cheated on, abandoned, or injured by someone who's supposed to care for us..
While we may long for someone to trust and give our hearts to, that trust comes at a great risk. Singleness may cause a chronic hurt, but at least it spares us the trauma of being betrayed by the person who promised to love us.
mogonews